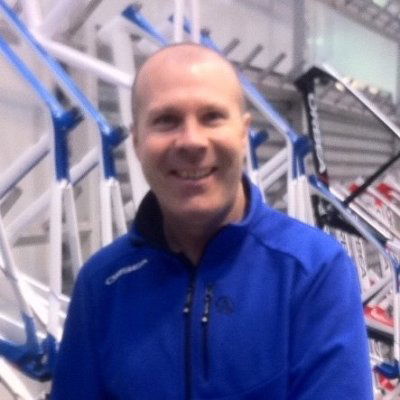 Established as an Independent Sales Agent in 2015, with 15 years in the bicycle trade (working for the likes of Madison, Zyro and Windwave) I've sold pretty much every type of bicycle, component or accessory. And with over 600 stores visited - across 7 countries - you can be assured I'll know what will work for your store. My principle is to target the right products to the right stores, understand your needs and offer a quality service.

Working with quality brands I can offer you range planning, staff product training, POS/merchandising, spares and warranty support. It's the basics that matter, giving you the right information, picking up the phone when you call and being a reliable partner. You'll find (almost) all the info you need right here on the site. I want to spend my time helping you to sell more product by creating great in-store displays and running demo days.

You tell me, how can I best help your store?